"#1
BEST COLD PRESS JUICER

"
"#1
BEST COLD PRESS JUICER

"
For every person who wants the most out of life, PURE Juicer is a true cold-pressed, two-stage juicer that makes the most delicious juice you have ever tasted. The PURE Juicer delivers the highest enzyme count, the highest yield, and the most rewarding juicing experience on the market.
The highest yield of any juicer (up to 92%) with a high enzyme count

Food-safe stainless steel with a high-integrity design

Fast clean-up & dishwasher safe

Capable of making juice, nut milk & butter, frozen treats, and more.

You can taste the difference!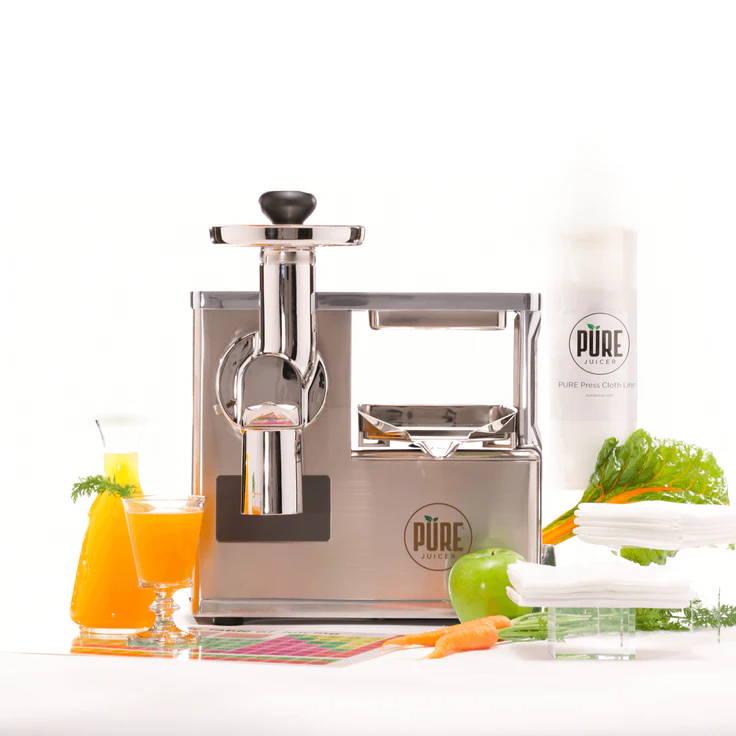 Hydraulic two-stage press

Pure stainless steel design w/o aluminum or plastic
"What I love about this machine is that it's beautiful to look at. I'm a minimalist at home, and I very rarely have anything on my counters. However, this is really something that I want my guests to see and to understand the commitment that goes behind the machine and also the quality of the juice."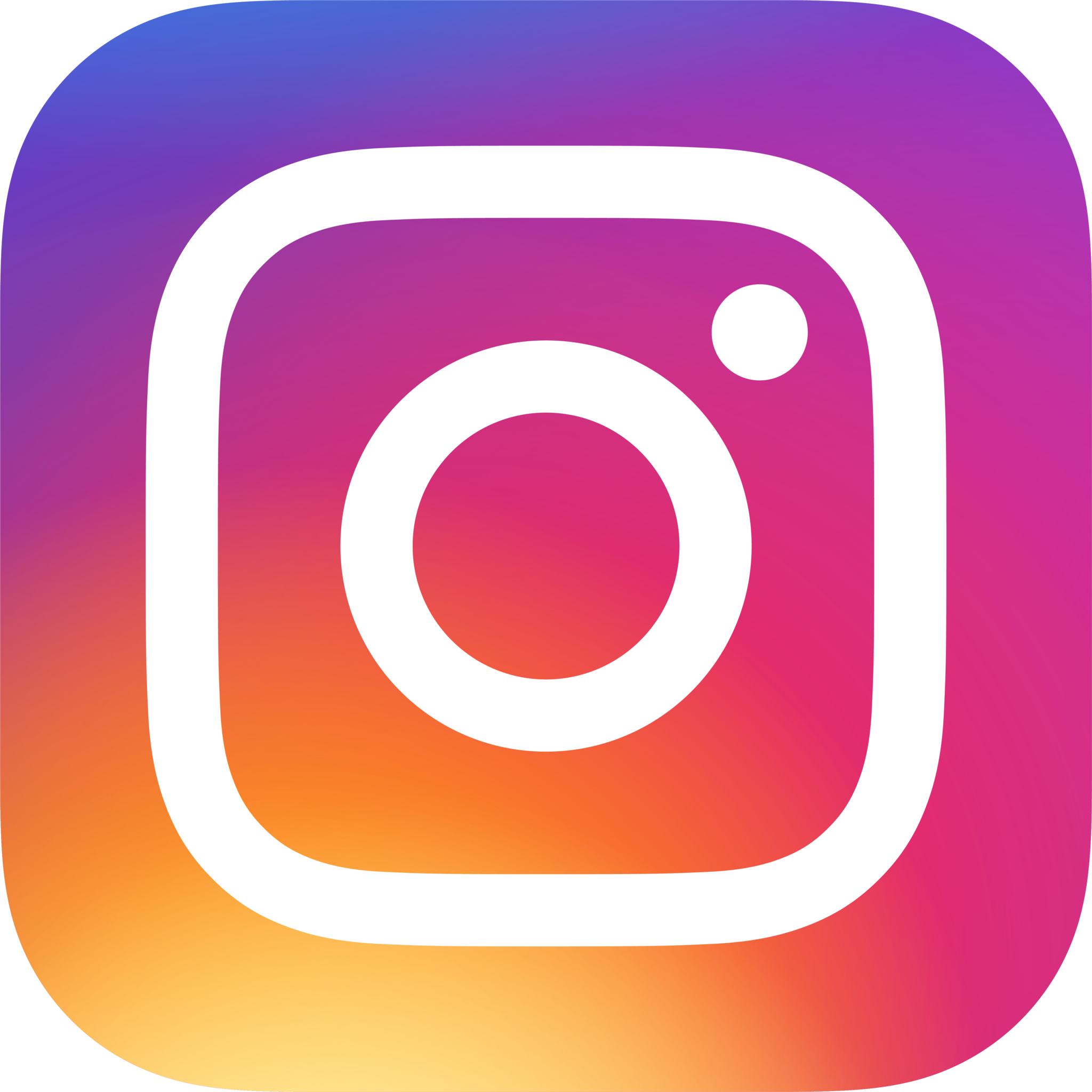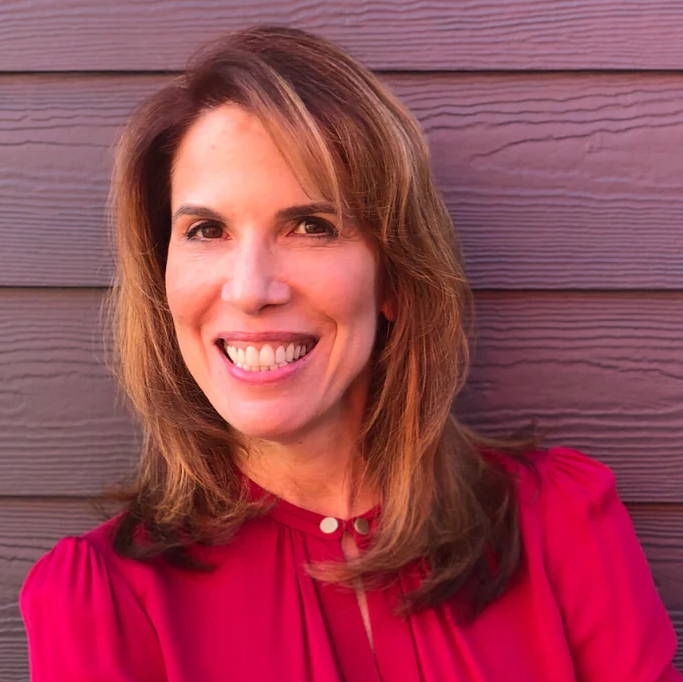 "I've been an advocate for food as medicine for many years. The power of nutrition for our bodies, for our health for our longevity, for even disease management as well as for preventative purposes cannot be understated. Juicing is phenomenal for a healthy brain and, as I note below, for healing the brain."