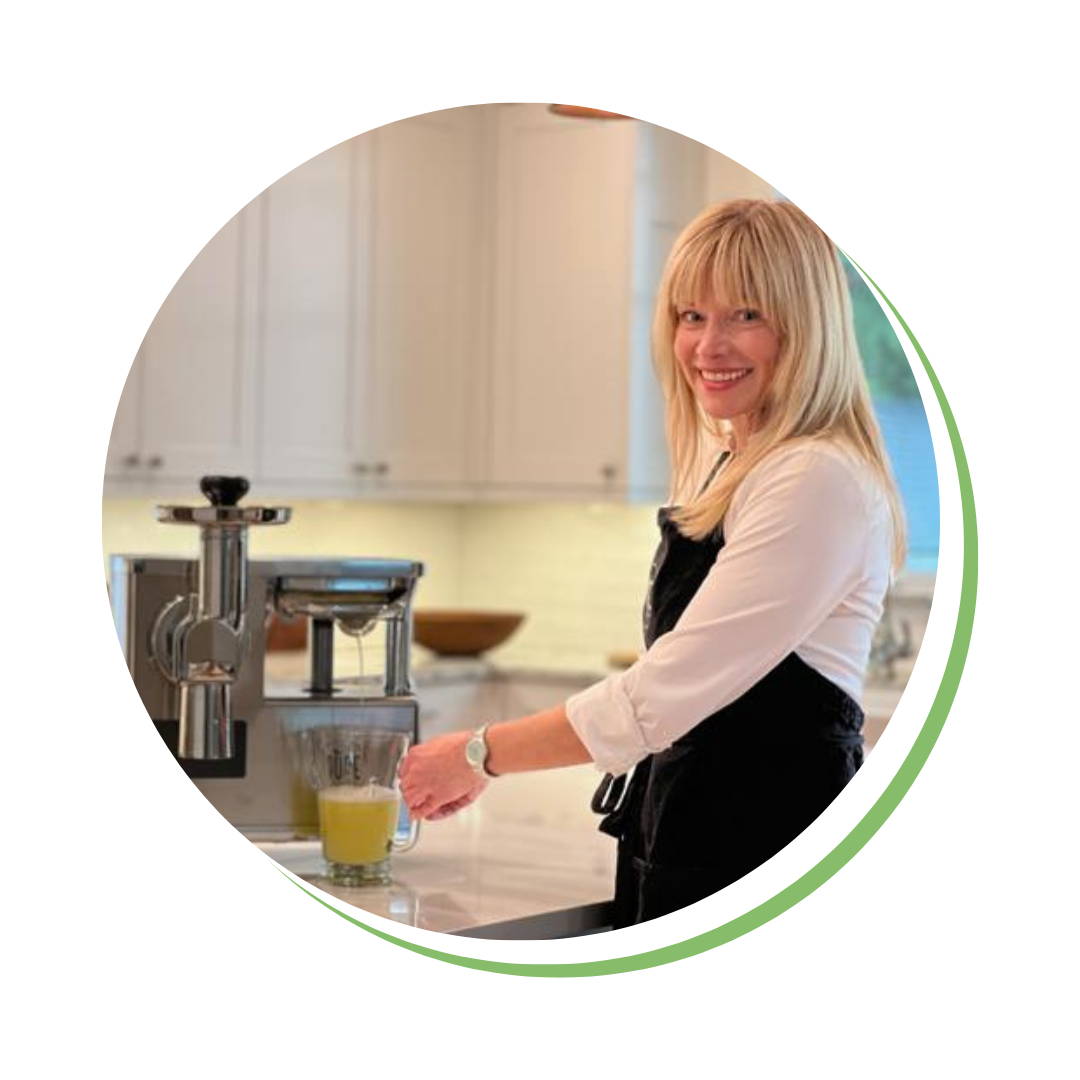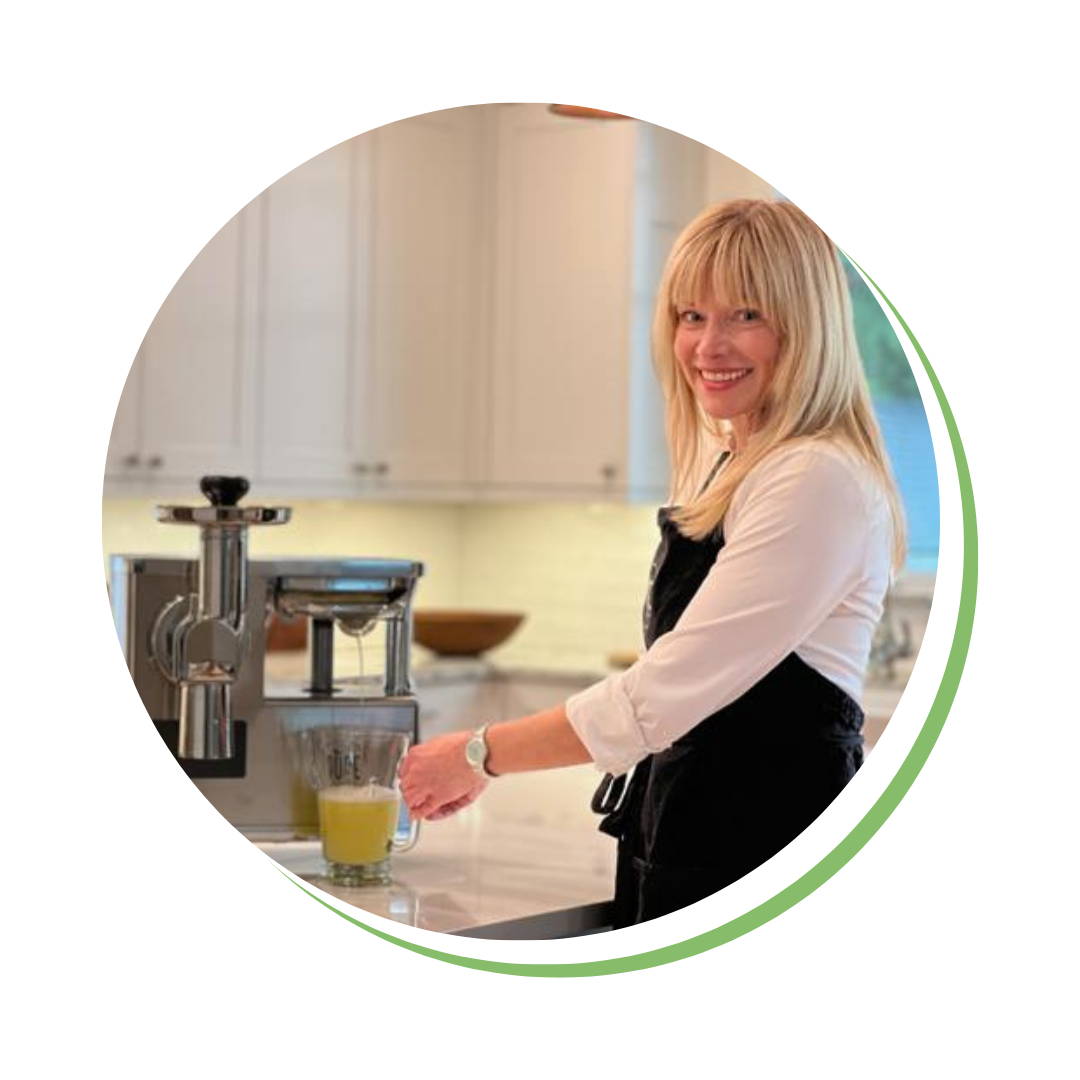 All stainless-steel, two-stage, cold-press design

Finest cold-pressed juice

Maximizes juice flavor, nutrients, and shelf life

Higher yield - squeezes out every last drop

A one-of-a-kind kitchen appliance that creates juice, nut butters, baby food, & more

FREE U.S. Shipping (lower 48-states) on orders over $100
All of the PURE Juicer's food contact parts are stainless steel (except the pusher).

On the left side is a grinder/ triturator and on the right side is a hydraulic press.

Many companies claim to make cold-press or two-stage juicers but use screens instead.

A TRUE two-stage juicer has a grinder and a separate press - period.
"What I love about this machine is that it's beautiful to look at. I'm a minimalist at home, and I very rarely have anything on my counters. However, this is really something that I want my guests to see and to understand the commitment that goes behind the machine and also the quality of the juice."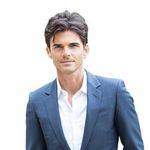 Mathew Kenney
Restaurant Owner & Plant-Based Chef
"If you can call a machine sexy, then the PURE is sexy. And it makes by far the best-tasting juice. The smooth texture is so easy to drink. I also think you get the most juice from the produce so it probably saves money compared to other juicers."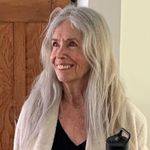 Mimi Kirk
Best Selling Raw Food Author & Artist
"Major upgrade as we went from a Hurom to the Pure Juicer and it was worth every penny!!! The quality construction and ease of use/cleaning are outstanding. Its has never been so easy to juice and the clean up process is such an improvement over our previous juicer. It's worth the investment. Highly recommended."
Daniel R.
PURE Juicer Customer

"I've been an advocate for food as medicine for many years. The power of nutrition for our bodies, for our health for our longevity, for even disease management as well as for preventative purposes cannot be understated. Juicing is phenomenal for a healthy brain and, as I note below, for healing the brain."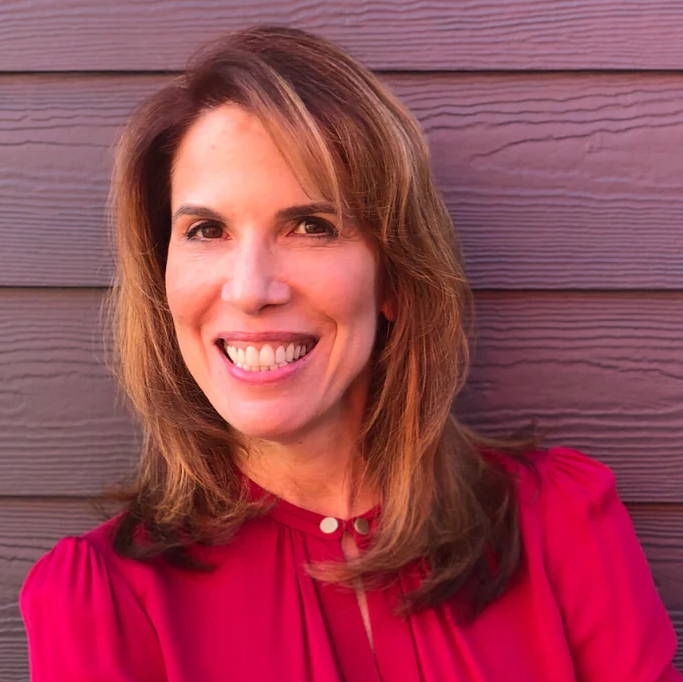 Ilene Ruhoy
Neurologist & Medical Director MD, PhD
New to the Press Juicer Family
"I have been juicing since the early 90's. I had the opportunity to use a Norwalk juicer for a while and it was very messy. Even though I have not become very proficient yet, and it is a little more complicated that I expected, it produces great juice. With each use I am gaining more efficiency. I am really glad that I made this purchase."
Billy P.
PURE Juicer Customer

"The Pure Juicer is the most beautiful, most practical, most powerful cold press juicer in the world. We are in love with it. Have never tasted such fresh juice ever. My cells dance with light and joy after drinking a glass of its juice. And it's easy to clean. I cannot recommend it more highly."
Ed C.
PURE Juicer Customer
"The PURE Juicer hands down the best juicer in the world. I've had more juicers than I can count. If I could make the perfect juicer, it would look and perform like the PURE. I even had another hydraulic juicer before this one. The PURE is best in every way."
Conrad Freese
PURE Juicer Customer

True Cold-Press Technology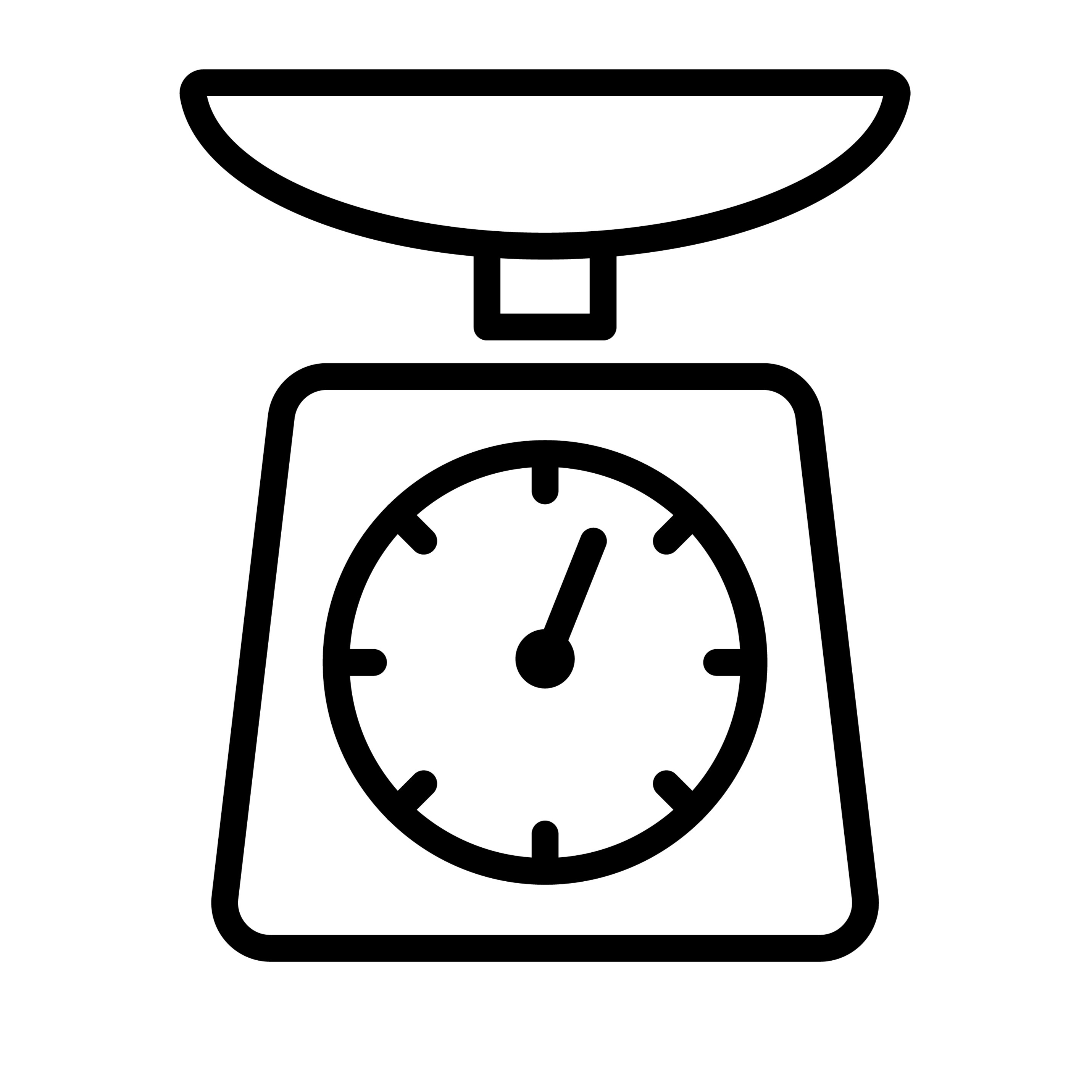 More juice per pound of produce than any other juicer on the market.
High-quality stainless-steel materials that stand the test of time and are backed with a 12-year transferable warranty.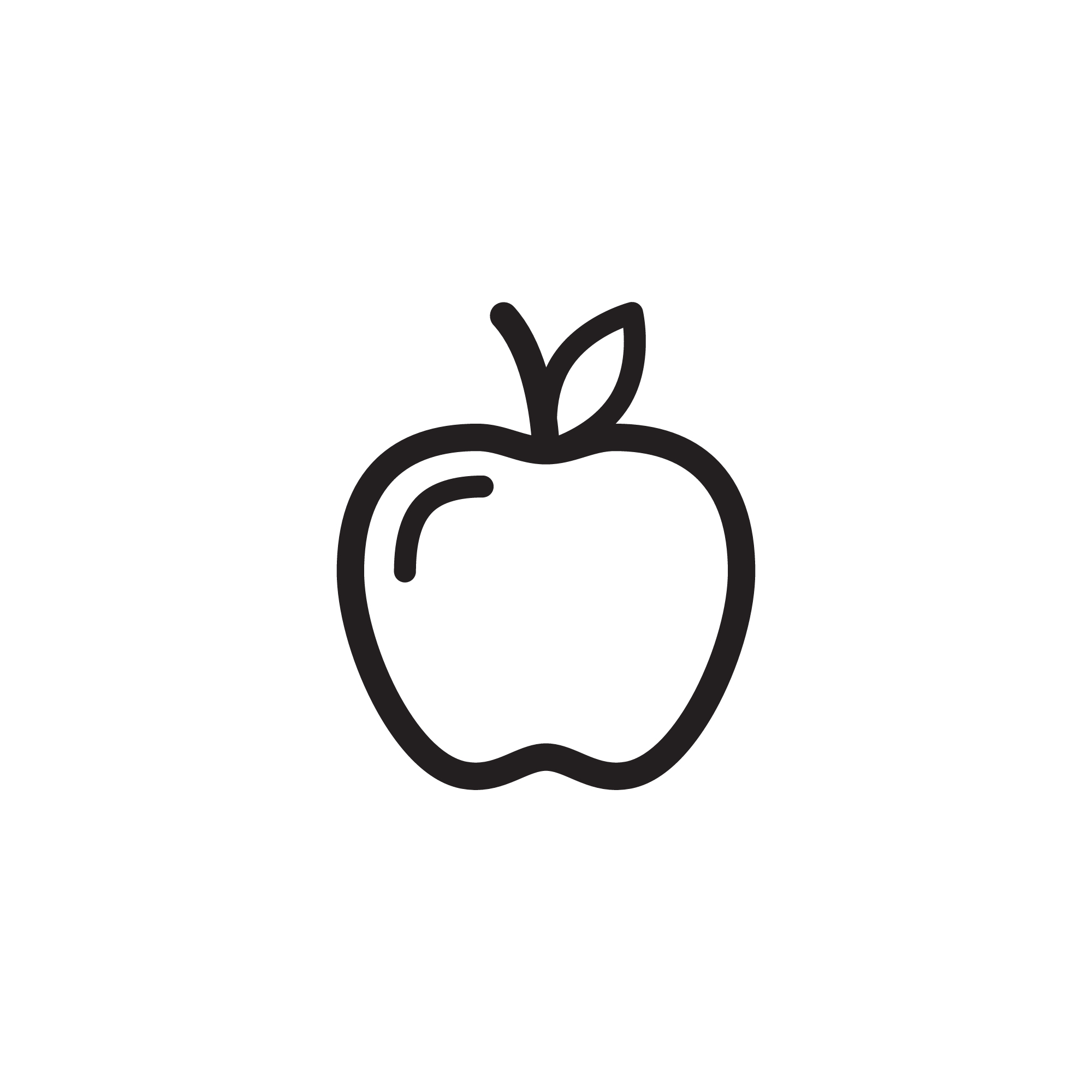 Juice that floods your body with all the available nutrients, minerals, and enzymes.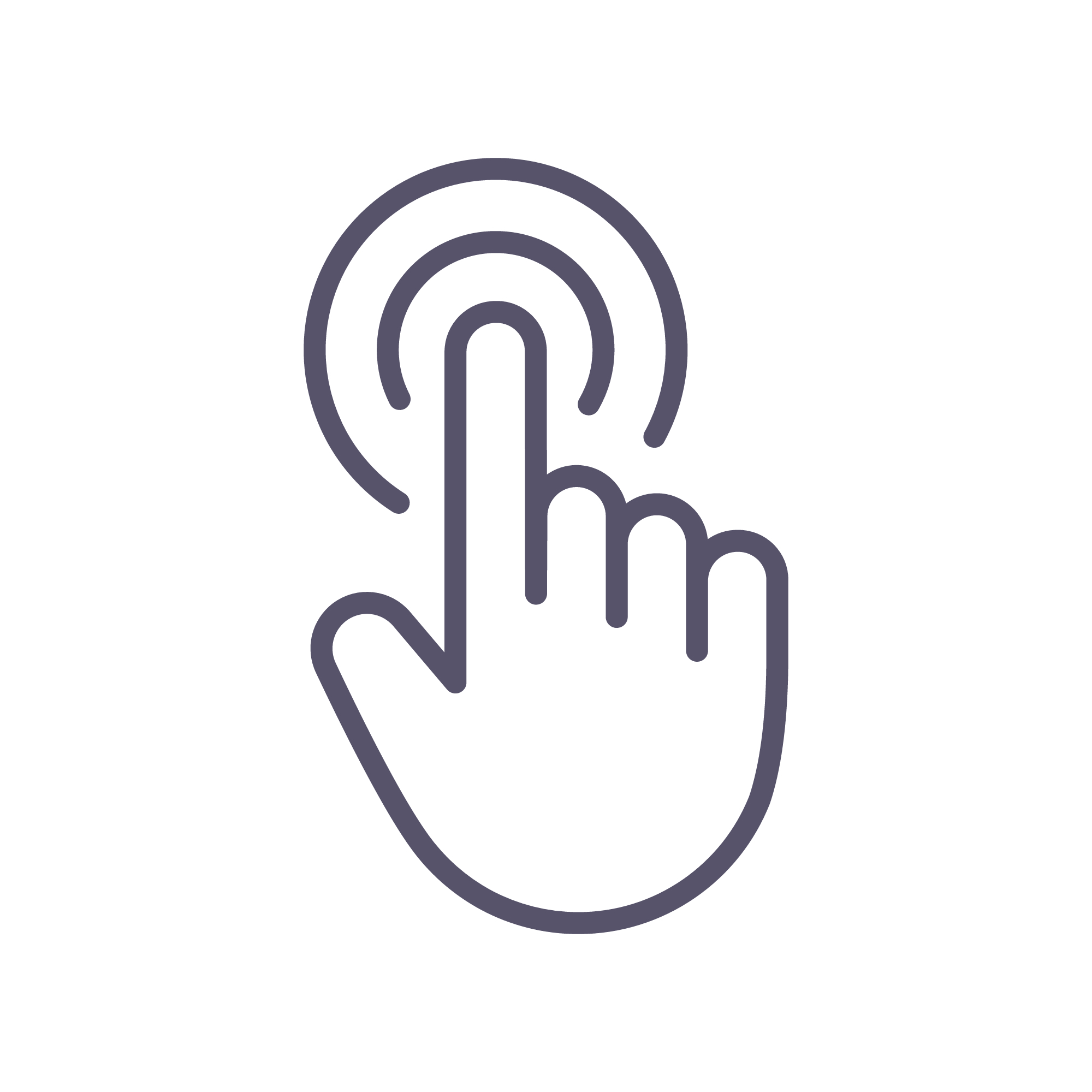 Thoughtful design that allows for effortless assembly, intuitive operation, and easy cleaning.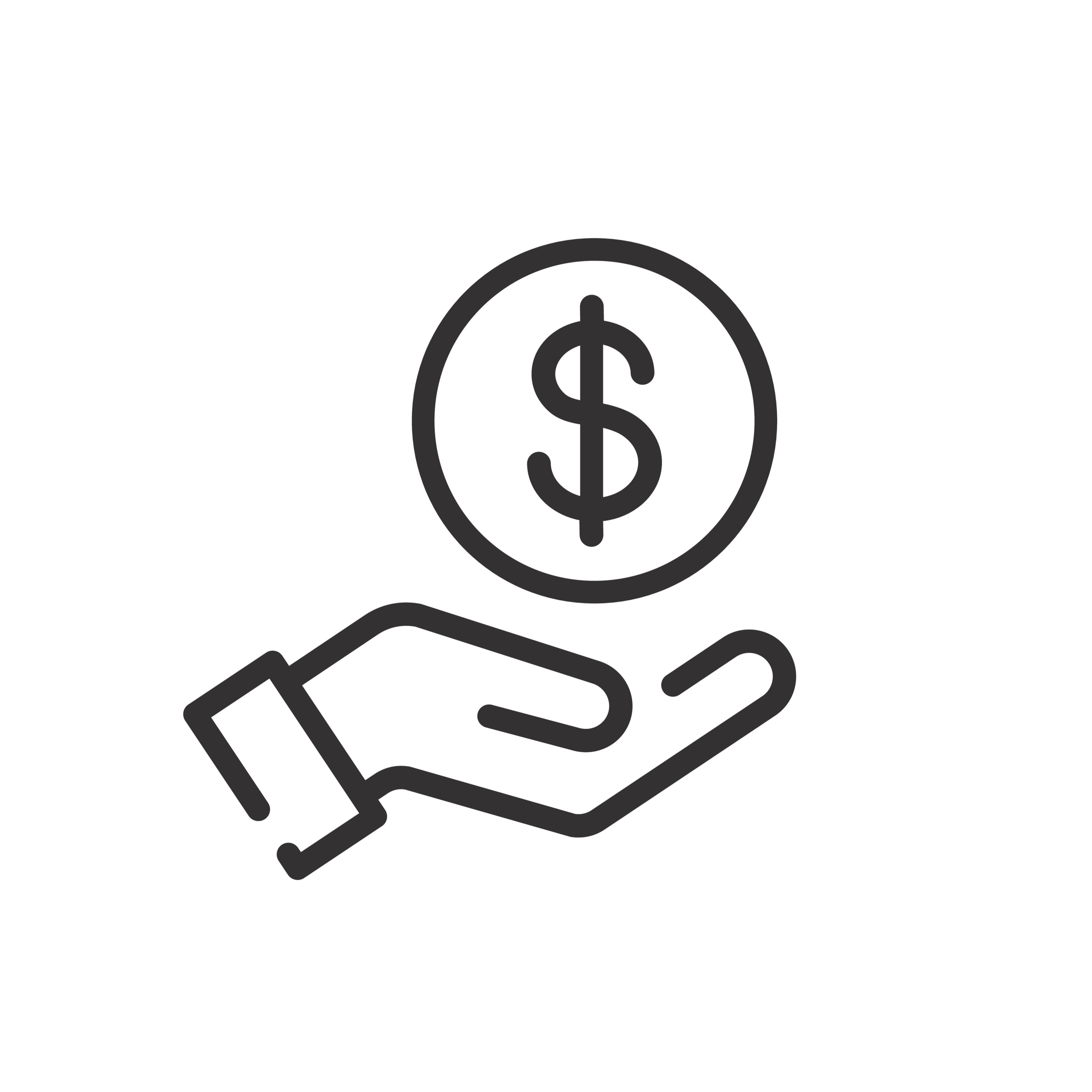 With the highest juice yield of any other two-stage juicer on the market, over time, your juicer will pay for itself in produce savings.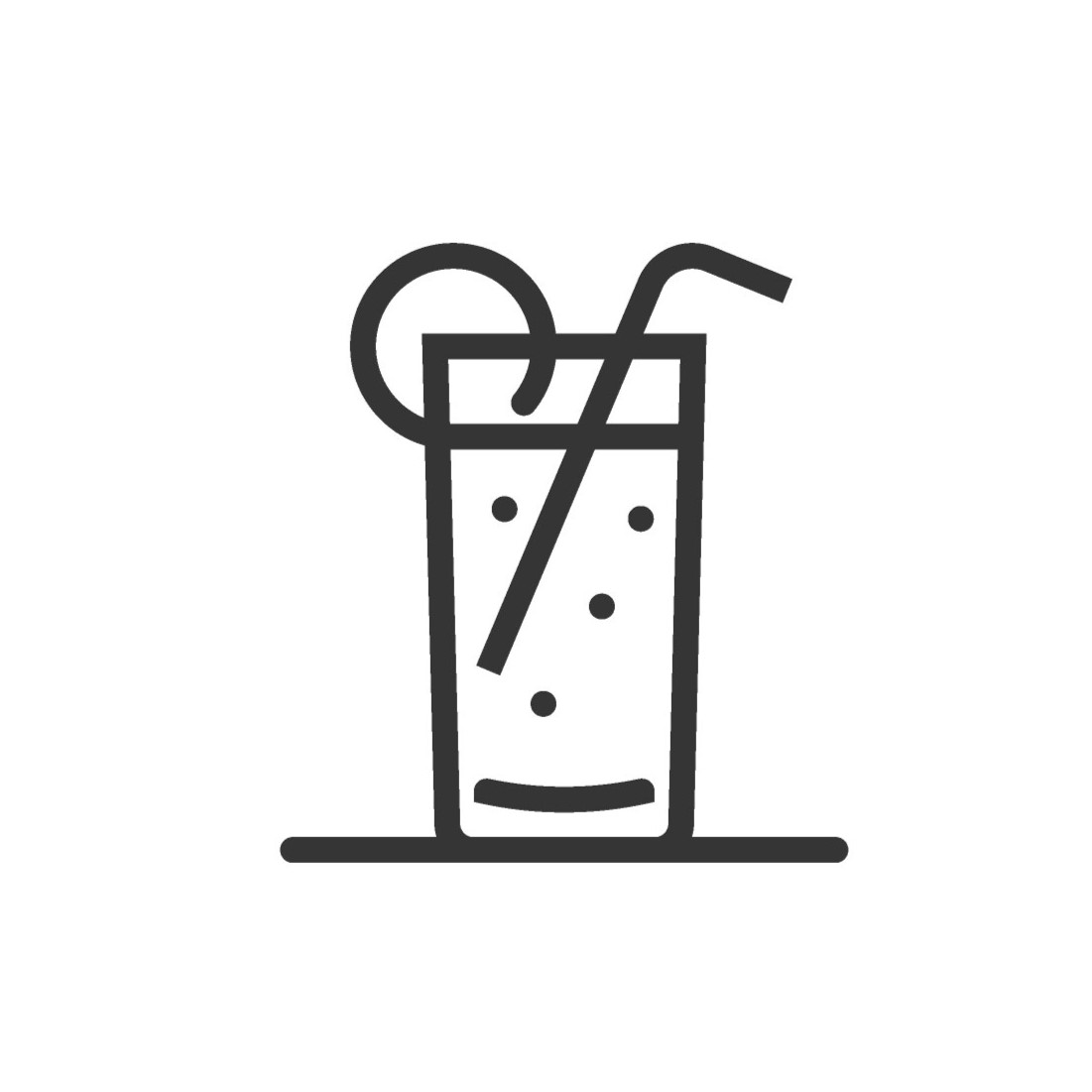 Enjoy the best tasting, silky smooth juice that stays fresh for up to 72 hours.
Meet The PURE Juicer & Our Founder