some of Our favorite products
We absolutely adore these products! They make juicing effortless.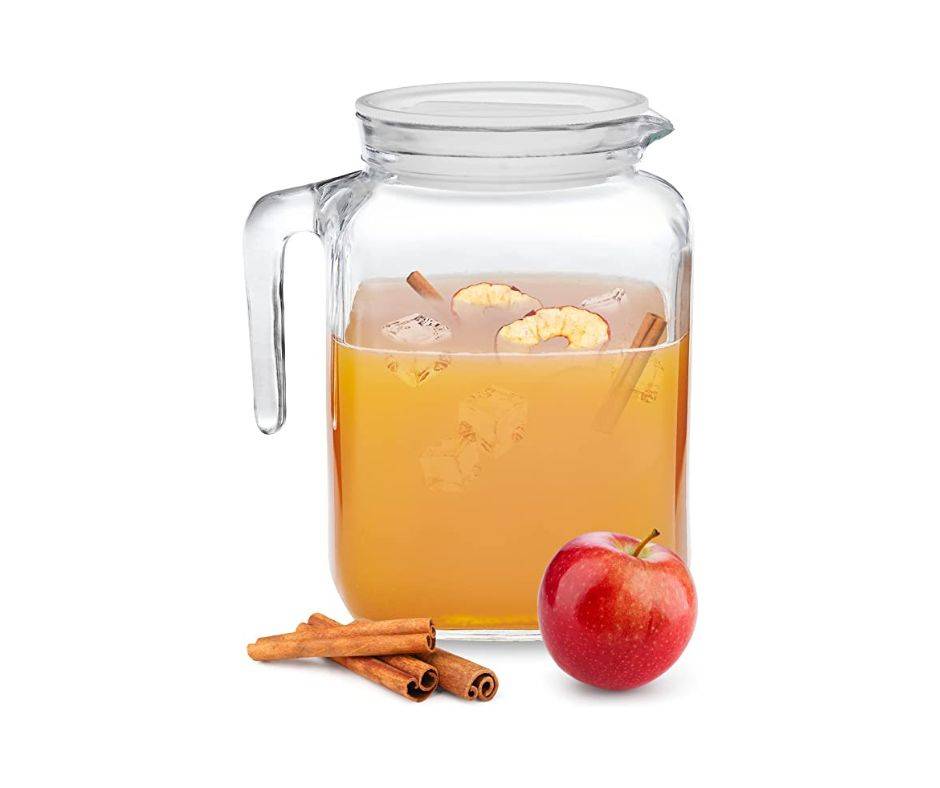 For the health conscious, for the adventurous, for the food enthusiast, for the neat freak. Whatever you identify as, this pitcher is bound to meet your needs. Perfect for homemade juices of all kinds, water, milk, tea, and smoothie. Won't leak, spoil, or spill.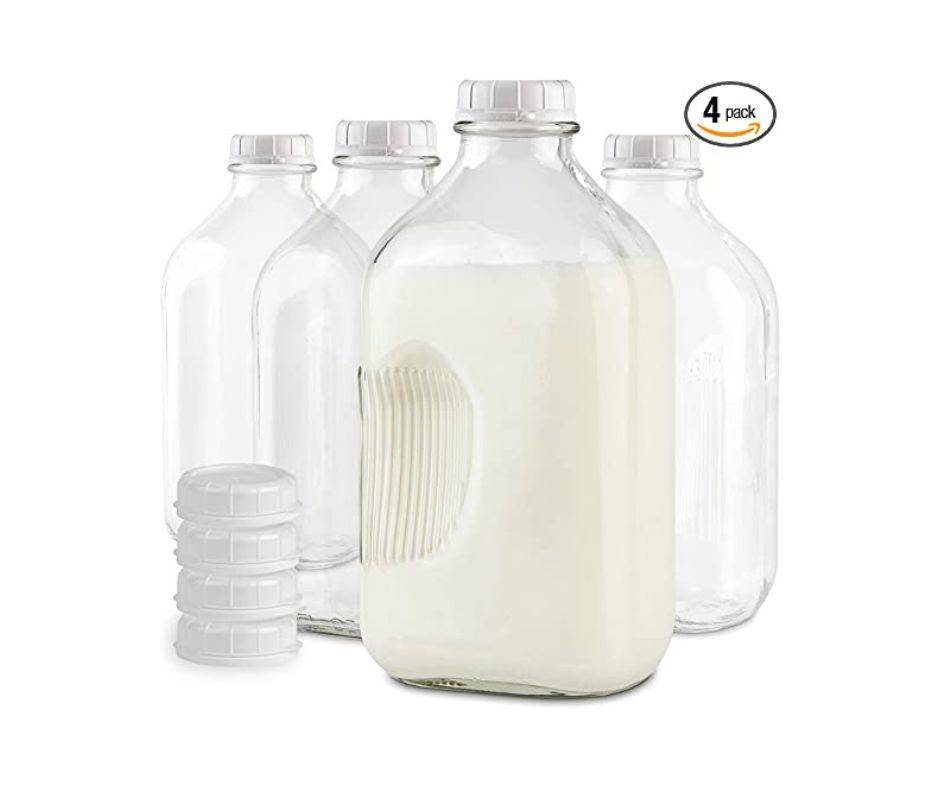 Sustainable & Made in the USA: Made of premium quality, lead-free material, our crystal clear glass jugs are a great alternative to acrylic or plastic containers. Our milk bottles with lids are also recyclable and reusable.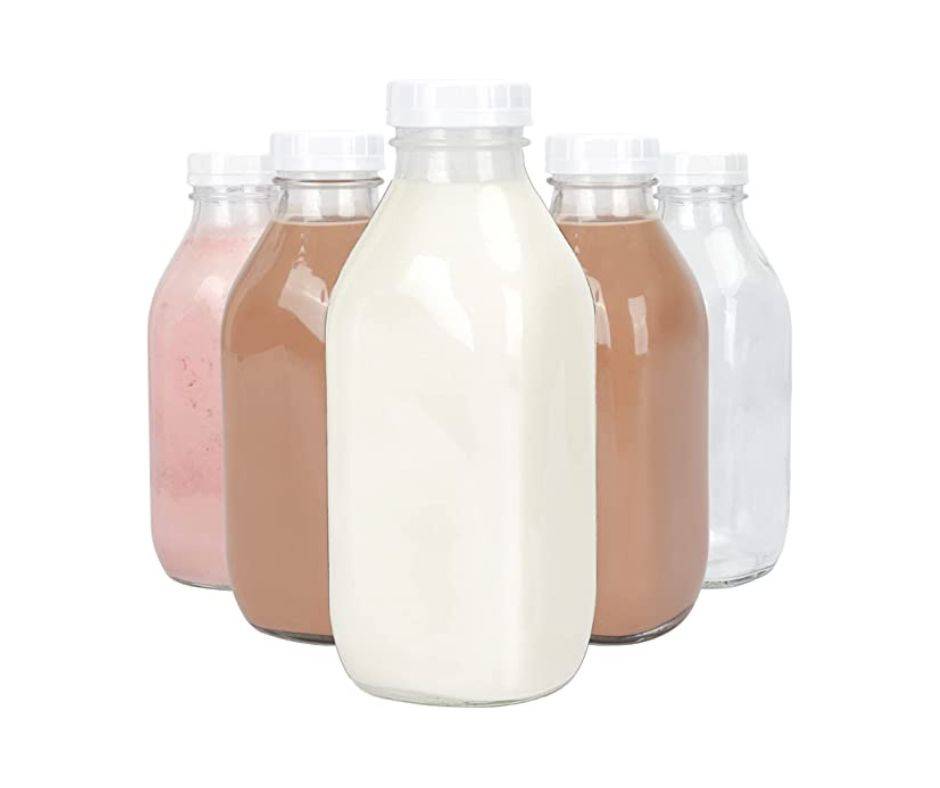 High-quality clear glass bottles: Contains 5pcs 32oz glass milk bottles and 10 tamper-proof white caps. These glass bottles can help you store milk, juice, milkshakes, jams, etc. very well. These glass bottles are easy to clean and reusable.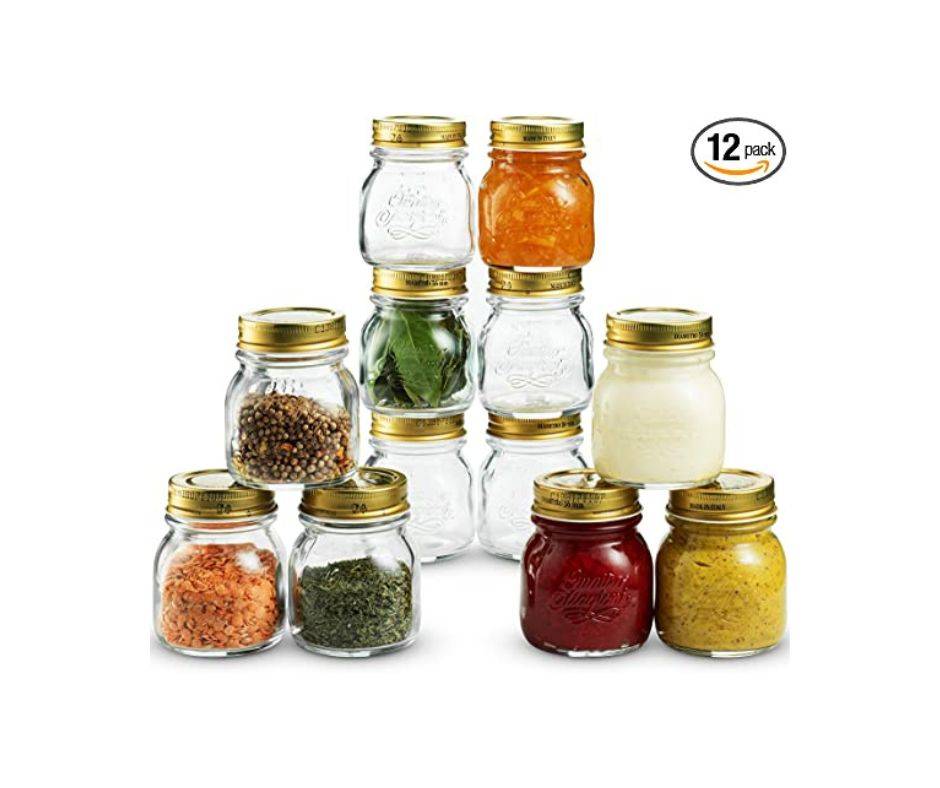 Beautiful Clear Glass - A 12 pack set of beautifully-constructed crystal clear soda-lime glass mason jars with gold-colored lid and "Quattro Stagioni" boldly embossed on the front. The multifunctional jars are useful for canning, storing, and decorative purposes.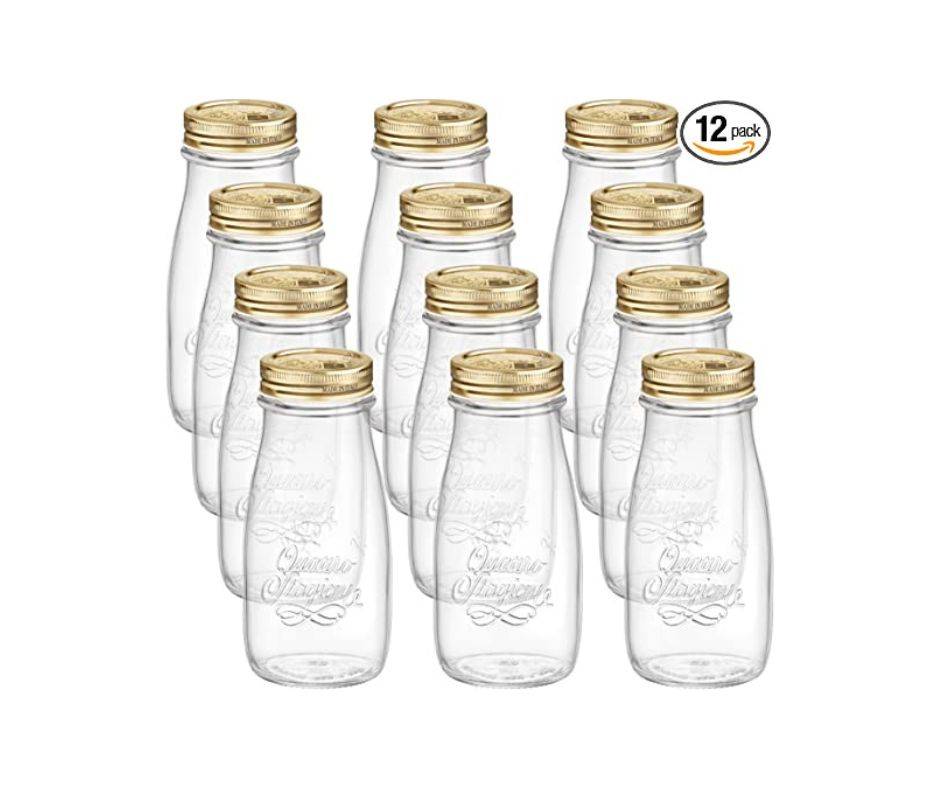 Decorative uses include candle jar, sand jar, gift giving jar, and flower jar. Excellent glass bottle for all uses - can store liquids as well - has been used to store juice.
2-IN-1 BOTTLE CLEANING BRUSH: Bottle brush with hidden, removable straw brush for thorough, clever cleaning of water bottles, thermoses, and drink tumblers.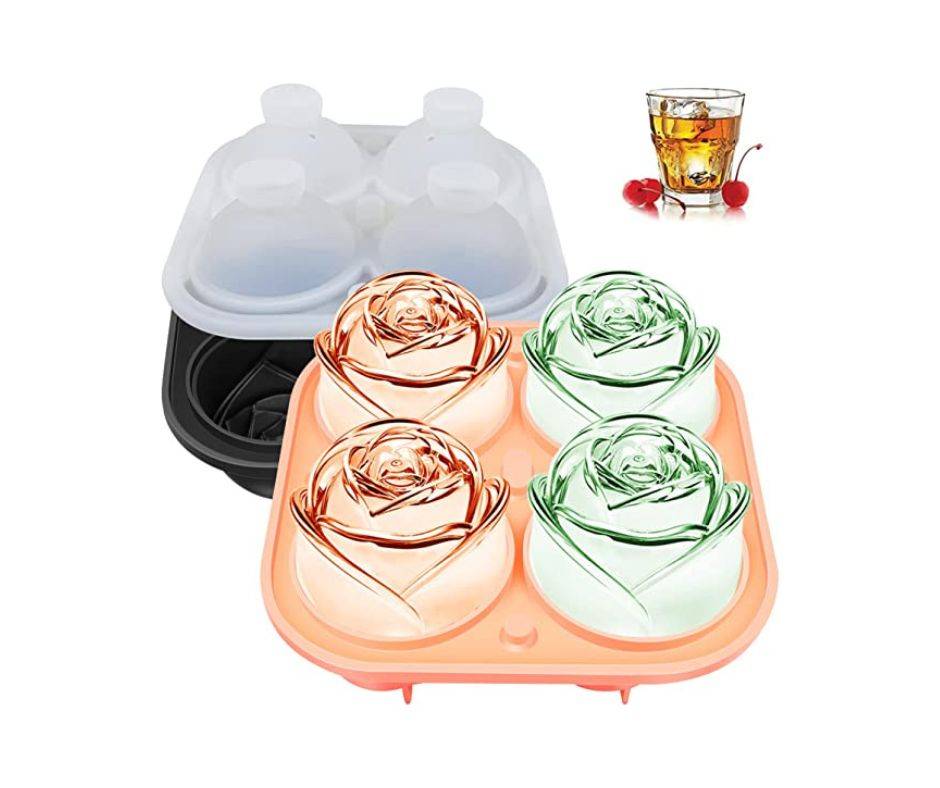 2.5 Inch Large Ice Rose makes your drinks cool longer. Excellent for beverages, Juice, Coffee, tea, beer, cocktails, whisky, bourbon, etc. Enjoy your ice drinks in the sofa with a favorite movie, which is the best relaxing time in the life.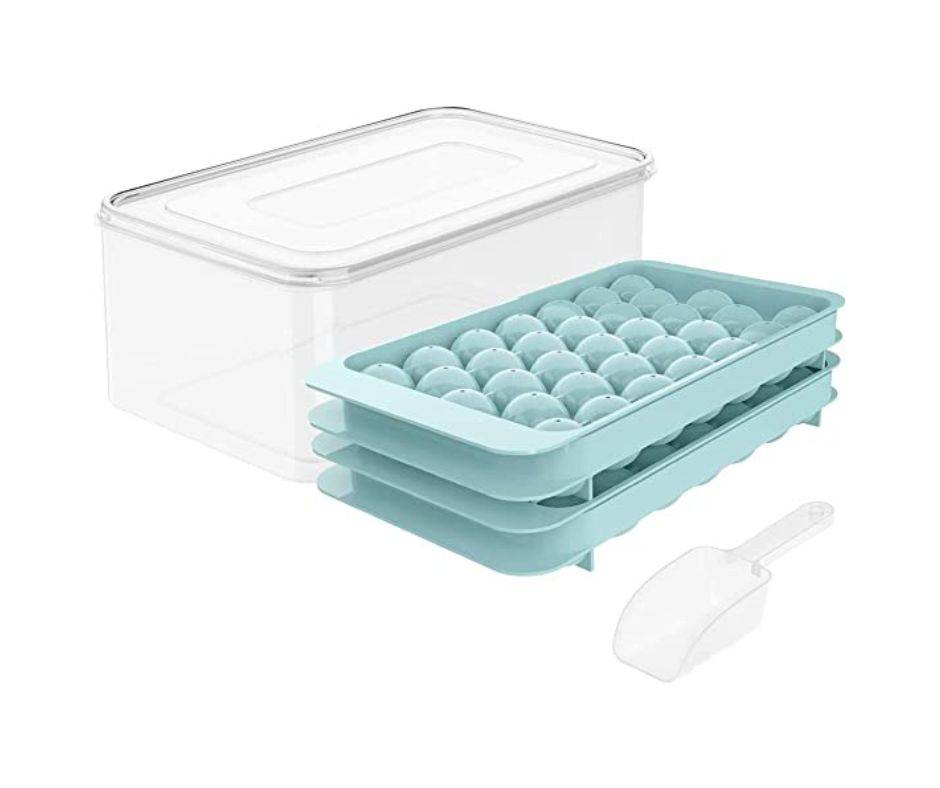 The circle ice cube mold consists of one tray and a lid with small holes. Just pour about 300ml of liquid into the tray at one time and close the lip. Put the mold into the freezer for 4 hours, you can get 1 inch x 33pcs sphere ice balls. (2 trays can produce 66pcs balls at one time)